Calculate Power Consumption of Home Appliances:
Use the calculator below to calculate power consumption of air conditioner, washing machine, refrigerators, LED, CFL lights, ceiling fans, table fans, air coolers, gaming console like PS4, Xbox, LED TV, LC TV, plasma TV, CRT TV, electric iron, induction cooktop and many other home appliances.
CFL Light Bulb Power Consumption Calculator: CFL light bulb power...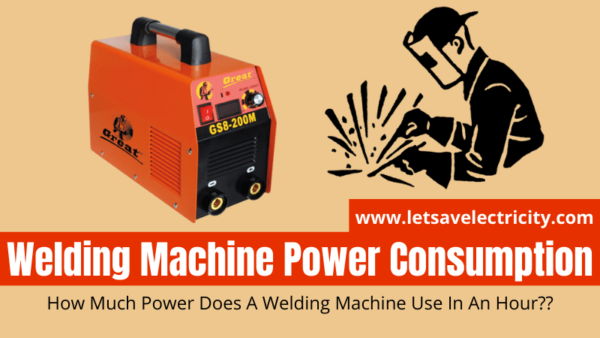 Welding machine are a common sight in factories and workshops...
Water heater gives us hot water on demand at the...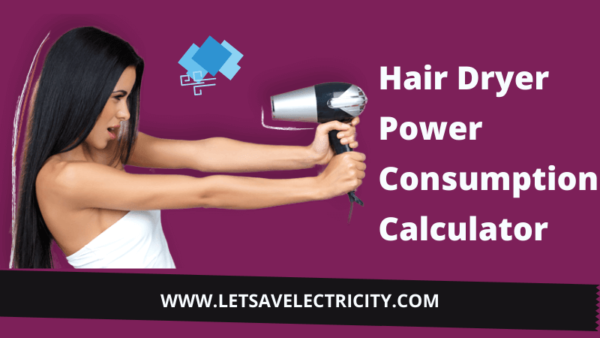 Hair dryers are a common household appliance used nowadays in...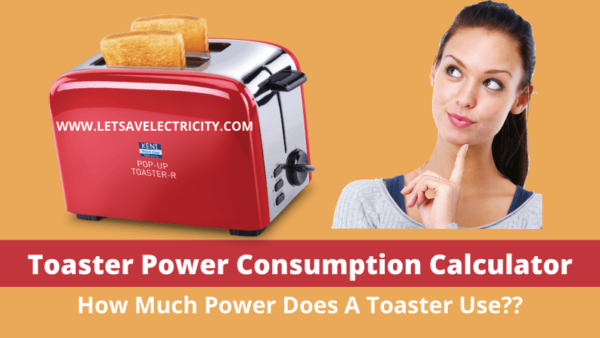 The power consumption of a toaster depends on the number...
Power consumption of printer varies on the type of printer...
Mixer Grinder Power Consumption Calculator: Ever wondered how much power...
CCTV Camera Power Consumption Calculator: CCTV camera power consumption is...
Wifi Power Consumption Calculator: Wifi routers are common nowadays in...
Calculate Power Consumption Of A Water Pump: Power consumption of...
LED Light Power Consumption Calculator: LED light power consumption is...
Calculate Power Consumption of an Air Cooler: Air cooler power...
Calculate Power Consumption of an Induction Cooktop: More an more...
Air conditioner Power Consumption Calculator: Air conditioners are broadly of...
Each of the above calculators are designed after hundred's of hour of research and offer the best possible approximation of power consumption of house appliances.